BROSCO LLC aim is to provide the population of Far East Russia with fresh and high quality fruit all year round. Providing high-capacity shipments of assorted fruit from Asia, South America, and Africa we became one of the biggest importers of fruit in the Far East Russia.
Our priorities:
shipments of high-quality fruit
long-term and mutually beneficial cooperation with suppliers and clients
One of the secrets of our success is personal reliability and responsibility of those, who stand at the origins of our business. And this without any doubt has been carving values of the whole our team and correspondingly dedicative approach to work. Thanks to this our suppliers are sure that their products, brands will be represented in this region in the best possible way.
Why our company?
The most objective arguments in our favor are:
1) BROSCO LLC has become an exclusive distributor of Sabrostar Fruit Company S.A. – which is a producer of premium-class Ecuador banana with TM SABROSTAR.
2) in 2015 we became one of only 2 Far East Russia importers, chosen by world-known Zespri International Ltd. to be its distributor in our region.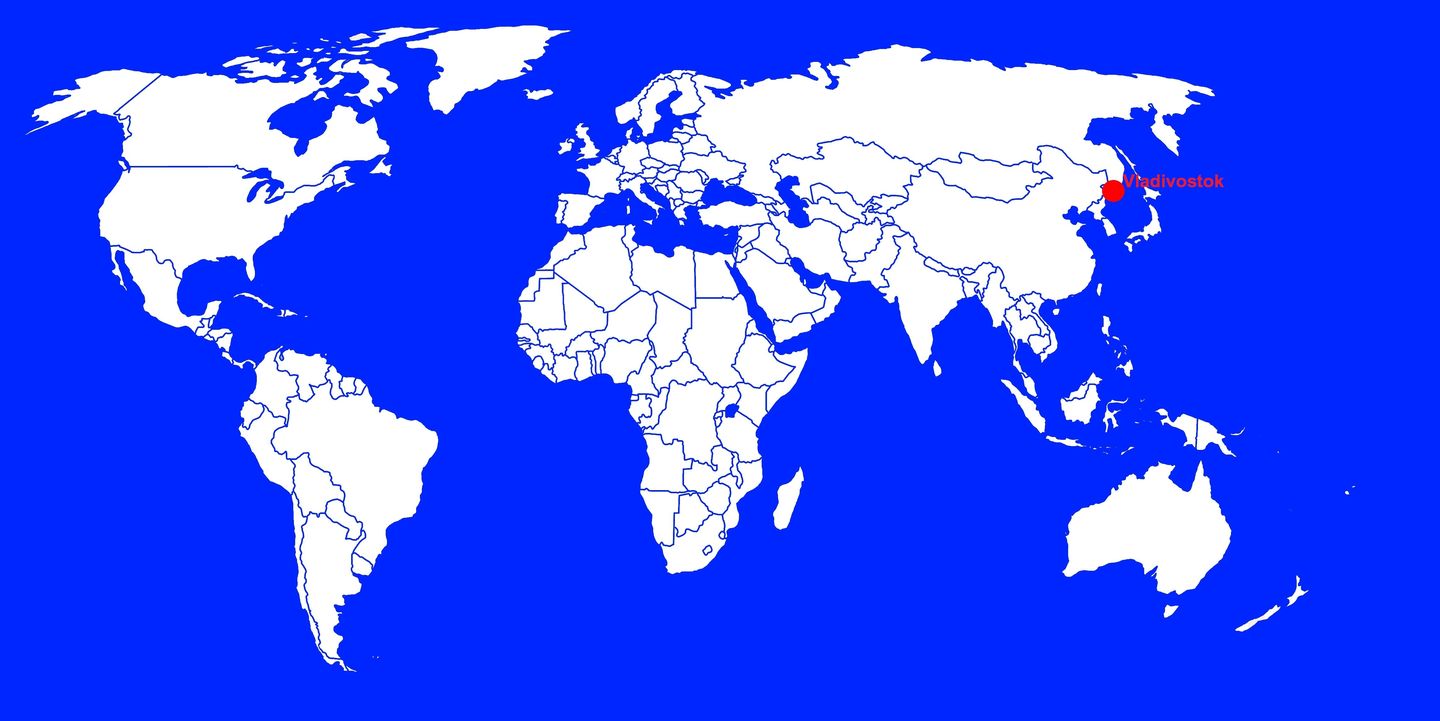 Every year we visit «Asia Fruit Logistica» (Hong Kong) and «Fruit Logistica» (Berlin) in order to expand and refine our suppliers network.